Many companies ,private companies ,commercial companies , startups etc ... still have their dummy pages index by google ,instead of removing it before going online.
This is embarrassing and misleading , it can ruin your business reputation.
Many options are available :
Block dummy pages or any pages using robots.txt on your host , this will stop google , bing , etc indexing your pages and your content.
if its already been indexed , these links or unwanted links can be removed throw Google search console , same applies to others.
Dont make mistakes...
#seo
#tuttorials
#news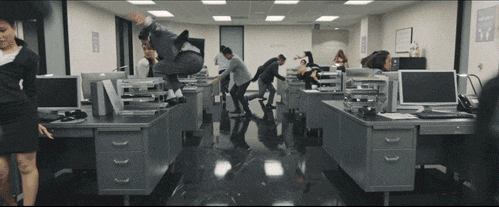 CherCher Tech - Learning is fun
Learn Selenium, Protractor, Kotlin, Selenium Python, Junit, Progressive Web apps, UiPath, Neo4J
https://chercher.tech/