hello , birdo.io friends
i have been watching the efforts of some users that want be part one goal , success. i have selected some friends here that have been involved and believe me , all the way long.
im launching a new venture , that is gonna change your life forever.
i will be talking more about it , on the clubhouse at 15:00 uk
@gdomains
@emonxmahfuz
@the9thpower
@Mouaad
@ruiribeiro
@Victor84
Please be there , if you would like to be part.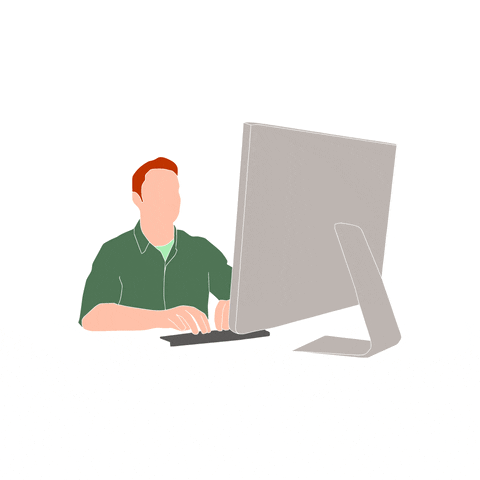 hello , Birdo.io Friends.
we have asked to support our website , from creating one post , or to share with your friends , but not seeing that much.
only a few friends , have posted , shared , etc..
This is a
#friends
#social
#network
, where we help each other , we dont just take.
Please dont comment , or ask to share , if we not on the same boat.
Todays rules will be :
1 - your profile is updated
2 - you have posted something for the community or you have shared Birdo.io .
we need to be on same boat , one goal , one network.
we care about quality , over quantity .
Thank you for your understanding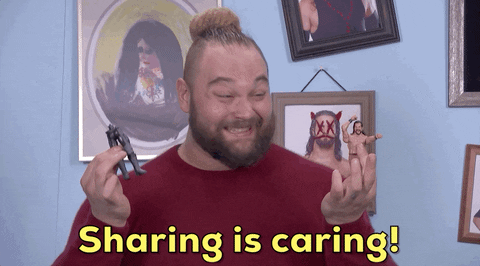 155 Niche Ideas list that Reaches a wide audience ✨
Here are some niche ideas for your help/support websites in case you're stuck – just think "(niche) + help" with each one below (not in any particular order):
please contact me to access the pdf list , available to birdo.io friends.
#nice
#ideas
#audience
Hello , Birdo.io friends , anytime i post something here , anyone that is part of this platform , need to contact me here privately for that.
#birdo
#tools
Don't think like a
#dinosaur
, newbies are the innovation of the domain industry . Creativity , understanding , knowledge , end user experience , technical are your best friends to create domain cash flow .
#domains
#innovation
#creativity
welcome to our new friends on birdo.io .
fa_62bddd3f20393
@fa_62bddba9737f6
i would recommend our friends to create their username , it looks cooler .
Birdo.io users can now apply for a blue badge in settings , it looks cool
#friends
When you join birdo.io , please reserve and register your surname , upload a banner , photo , and some description . We wanna know you , your work , your skills . One goal , one community .
#friends
#community
Birdo.io friends , feel free to promote and invite some friends with your hart . One goal , one community 🕊
#friends
#communitu
Lots of Words - The word search engine
Search words that start with, end with, contain or do not contain some letters, or with known letters (crosswords and arrowwords).
https://lotsofwords.com/
Domainer Pro Software for My friends
Access to domain mining software available.
#domains
#names
#brands
. please share to care 👍
Contact me for more info.